!- ************************************* -> <!- ************************************* ->
---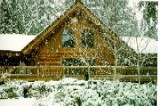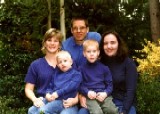 Free DNS Support my DDNS/domain name friends!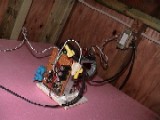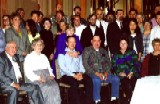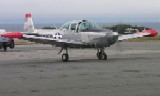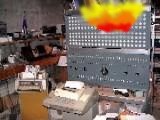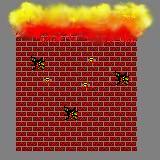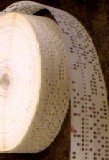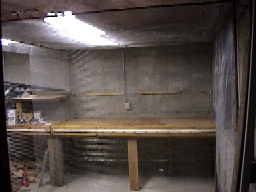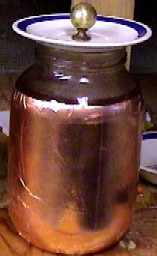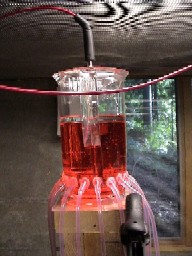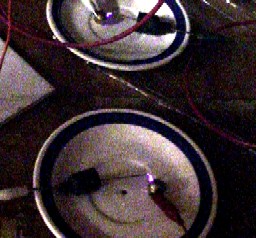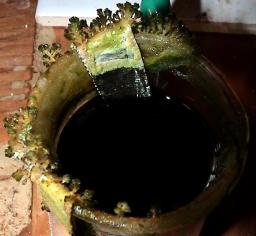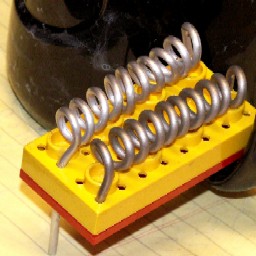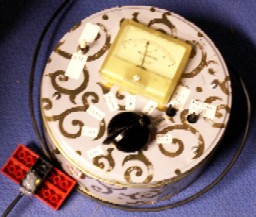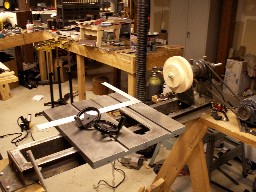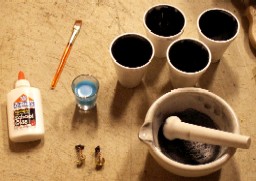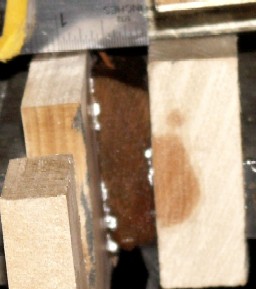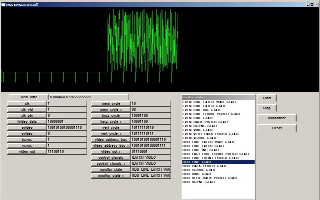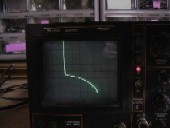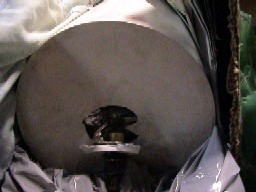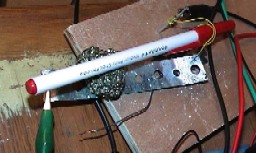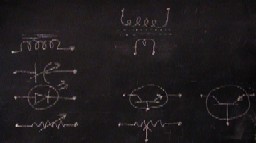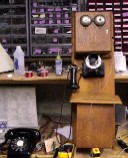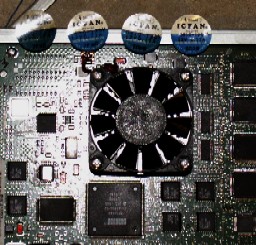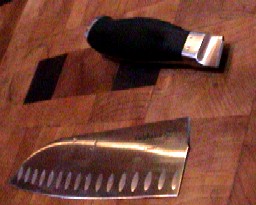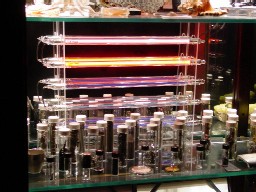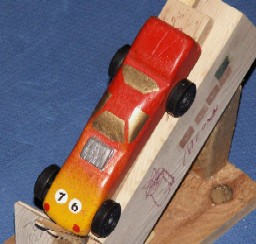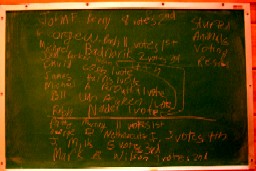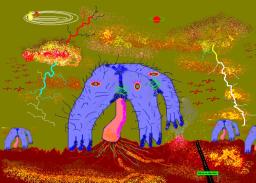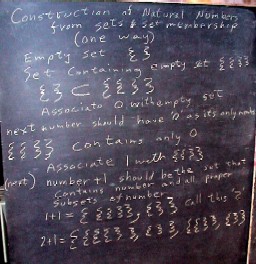 Sick Penguin, Linux problems and fixes for those who have more important things to do than understand trivialities which shouldn't matter to end users.
Don't use power tools on pingpong balls! (long version, for short version click on pingpong ball fire graphic above)
last updated 3/5/2003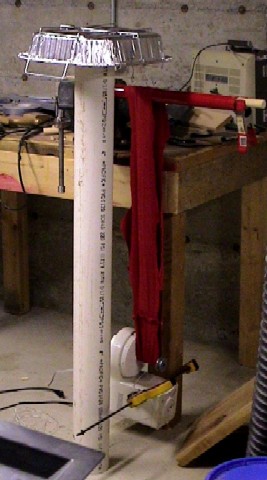 ---
Timothy III.'s interests
Friends web pages...
Bill My electronic friend.
Moss and Linda Candello, even when she practices the accordion!
Sometimes Jeff Sexton's Cat is just a cat.
He can't help it! Norm Gholston LIKES Gilligan's Island.
As Jeff Findley
THE FILTY SWINE I knew these guys back when they weren't so famous! ... oh wait... Another Tim's webpage A colleague friend of mine.
---
Relative's pages...
Penny Magazine Some of Roger Corrie's work.
Random web pages, some of us personally like...
The Angry Corrie - Scotland's Hillwalking Fanzine Not at all related but "if it aint Scottish it's CRAP!" last updated 05/24/2000
---